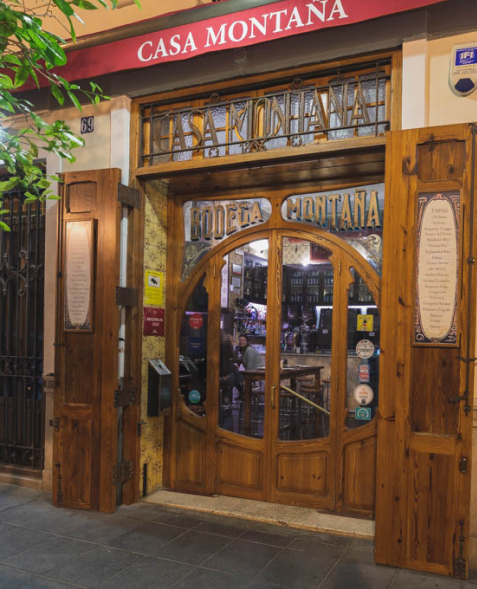 Casa Montaña in February 2022 became the first company in Spain to obtain the Tourism Sustainability Certificate
The Spanish Institute of Tourism Quality emblem takes on special importance by giving credence to the commitment made by the company in recent years for environmental, social and economic sustainability. Among the most important goals promoted is sustainable tourism, which goes far beyond respect for the natural environment, by including the preservation and creation of local resources and occupational welfare.

We have calculated, reduced and compensated for our carbon footprint annually since 2021
As part of our Quality and Sustainability Policy we have the goal of knowing our yearly volume of greenhouse gas emissions, such that we can develop an emissions reduction plan and compensate through reforestation projects.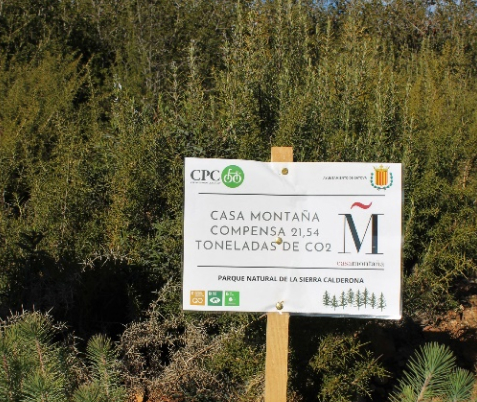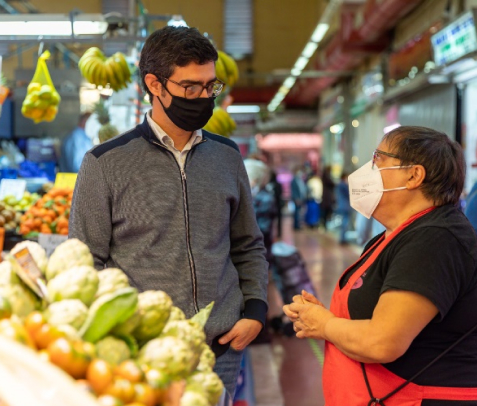 We respect our products and their producers
We place importance on obtaining quality seasonal local raw materials produced organically, leading to the change in our menu based on the seasonal availability of our select ingredients. Through the fusion of traditional recipes and current tendencies, we maintain a close connection with the sea and the fields. Our commitment to protecting the local heritage and promoting local agricultural varieties defines our work philosophy.
Our Equality Plan is currently under planning
Policies of well-being that protect work stability and family balance of the workers are essential. We have a staff of 26 workers, several of whom are family. For many years the majority of our management positions have been held by women.
Coming soon Equality Plan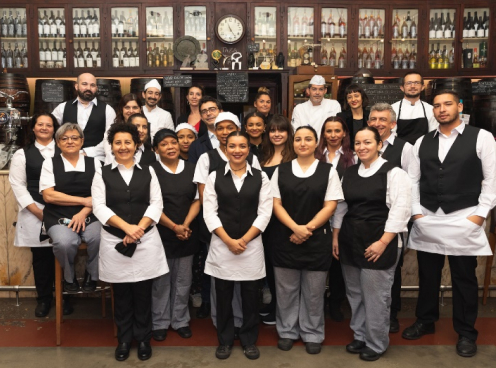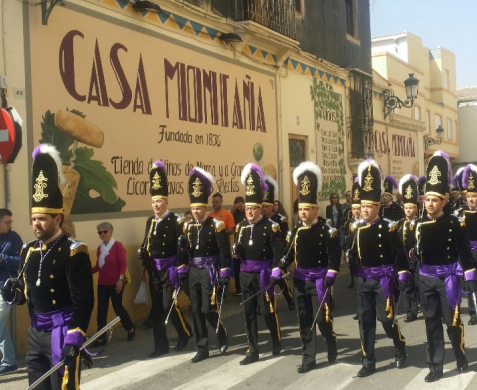 We are committed to the Valencian Tourism Code of Ethics
We guarantee "the cordial and reciprocal recognition of dignity for all people, in observance of the promotion of human rights and fundamental freedoms that constitute the basis of our hospitality". We reaffirm our involvement with Valencian society and the activities in the maritime neighbourhood of Cabanyal-Canyamelar. Additionally, we organise bi-monthly gatherings with the cultural leaders of the city.
The consolidation of Casa Montaña as a sustainable enterprise is the current challenge of this centenary tavern.
We have a dedicated area for bicycle and scooter parking, tyre pump, tyre repair kit, and battery charger. The restaurant can be reached by public transport with any of the following options:
Metro lines 5 and 7 (Marítim Serrería)
Tram line 8 (Marítim Serrería or Marina Real Joan Carles I)
Busses:

Comissaria Policia – Marítim stop with line 95
Reina – Armada Espanyola stop with lines 19 and 92
Mediterránia – Vicent Brull stop with lines 31, 81 and 99
Marítim – Serradora stop with lines 4, 92 and 99