It seems as though nothing has changed at Casa Montaña since it was established in 1836.
Always a favourite rendezvous for politicians, intellectuals and artists, it nowadays enjoys positive recognition in the most exclusive publications of gastronomy, wine and travel.
It was in 1861 that Casa Montaña experienced its first generational shift, when Ramona Montaña Romeu, daughter of the founders, inherited the business.
The first of several renovations to the original adobe house took place in 1880, creating the modernist facade of the building we see nowadays.
In 1907, The married couple Omedes-Doménech bought Casa Montaña for the sum of 10.000 ptas. (60€ in today's money).
María Pérez, widow of the great-grandson of the founders, headed the business until 1960.
In that same year the tavern would experience another transfer, this time to Enrique Guerra, who owned it for a mere two years.
The ownership of the historic tavern would again change hands in September 1962, when it passed to René Soriano March and his wife, Juana María Reus March.
This couple directed Casa Montaña from 1962 until 1991, when the Spanish artist Santiago Polo García became the new owner.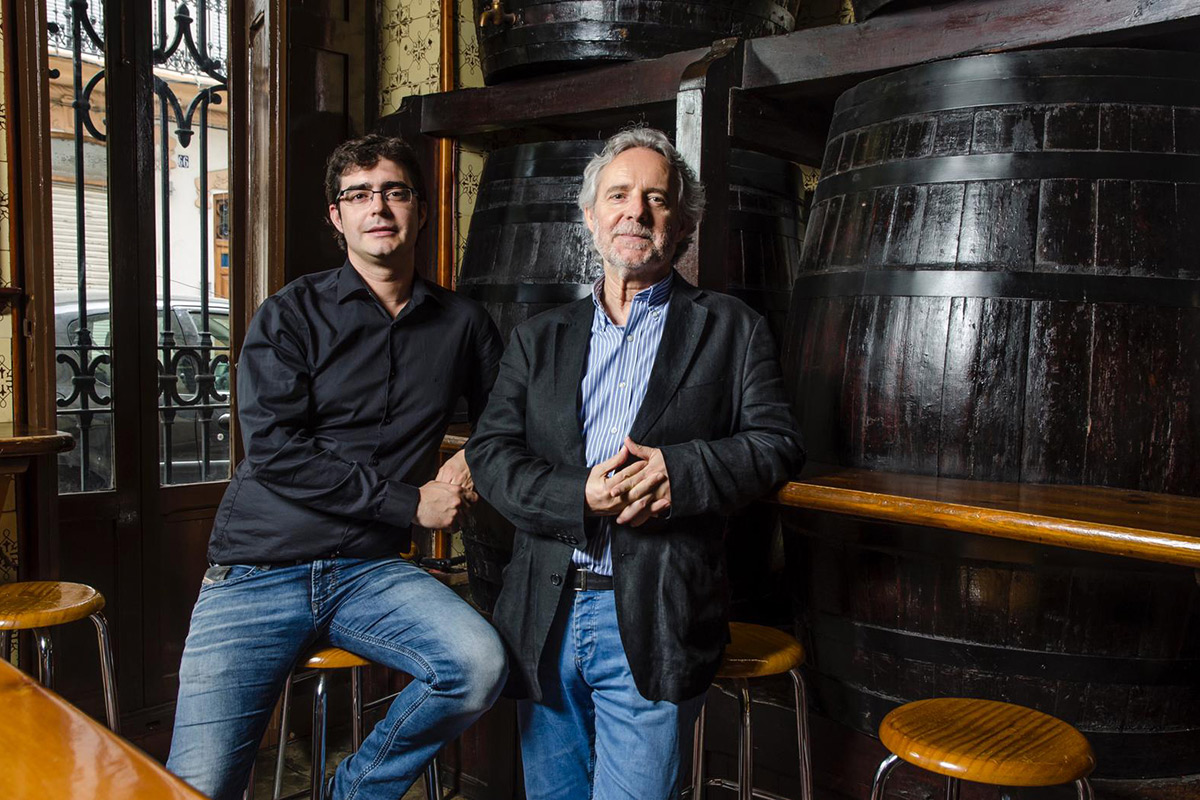 In 1994, Casa Montaña once again changed hands, when it was purchased by Emiliano García Domene, its current owner and the most recent driving force behind the wine and gastronomic tradition that is the hallmark of this historic Valencian tavern.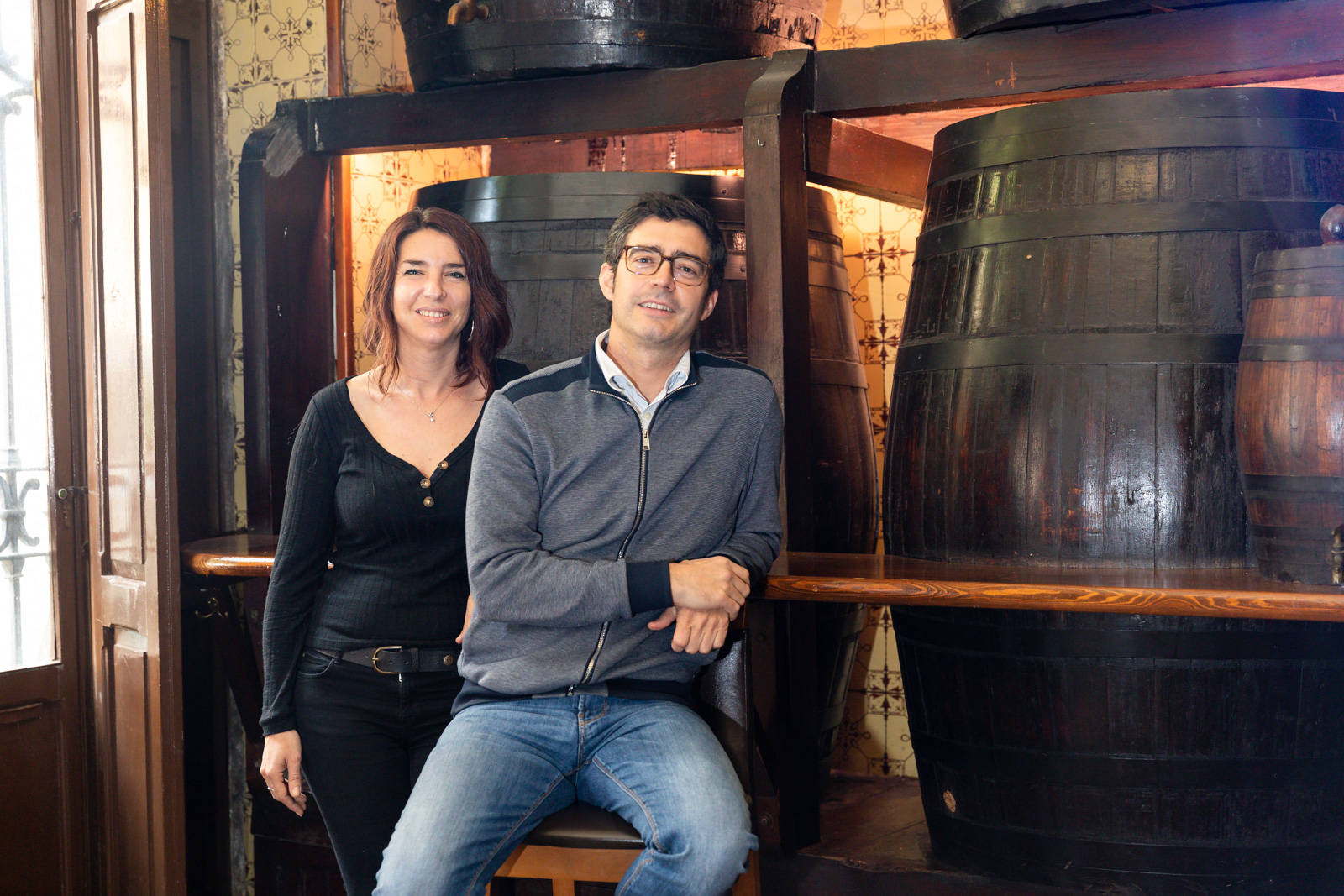 In 2006 Alejandro Garcia Llinares, son of Emiliano Garcia and professional engineer joins Casa Montaña, ensuring managerial continuity and carrying out the necessary renovations that define the business.
In 2017 Maria Garcia Llinares, the youngest daughter of Emiliano and sister of Alejandro joins the venture, understanding that modernity and tradition can live together in perfect harmony.